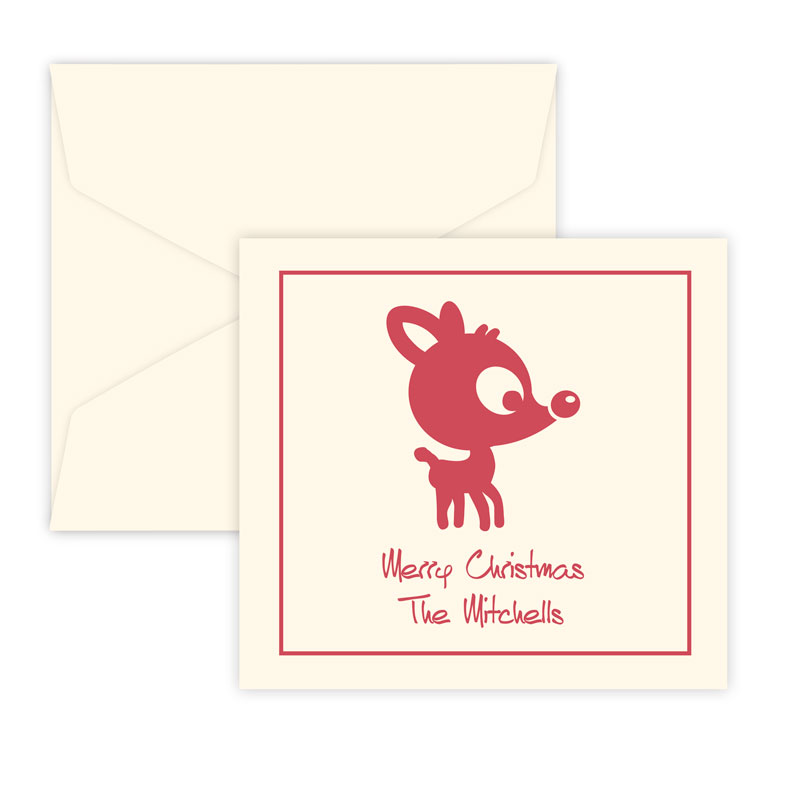 They're small. They're simple. And they are easy to overlook. But precisely because they are small and simple, gift enclosures should be a staple in your stationery wardrobe.
Their uses are endless:
In a hurry to your cousin's baby shower? Tuck one into the gift bag as you're running out the door. The tasteful Henley Monogram Enclosure shown below is perfect for these and other occasions.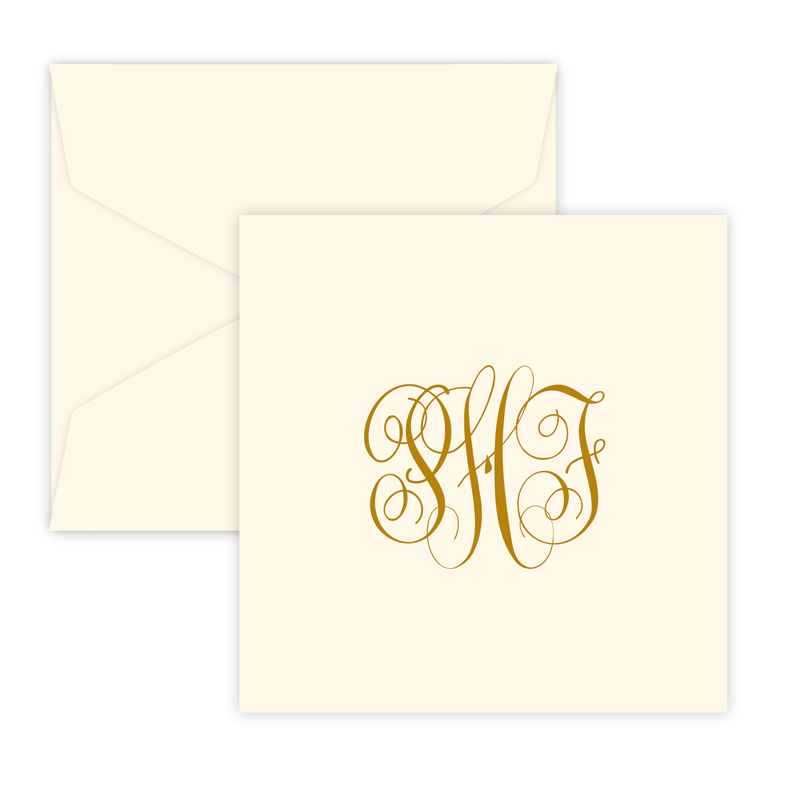 Don't know the bride and groom well, but feel like you want to give them a little something on their engagement? A gift enclosure is perfect. There's room enough to sign your name, but not for a flowery sentiment for someone you don't really know. See the Celeste Enclosure below. It's folded, so there's a little room for a quick note.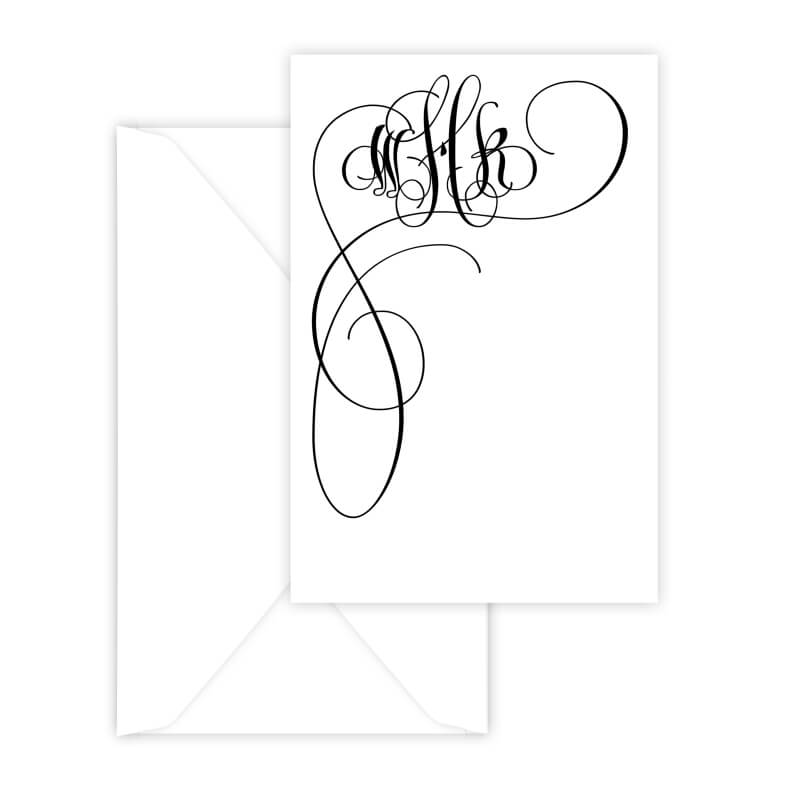 Want to give your boss a fine bottle of wine, and want to be sure she knows who gave it to her? Answer: Gift enclosure. It's classy. It's professional. It does the job…just like you. The Wyndam Enclosure Card below is a classic choice.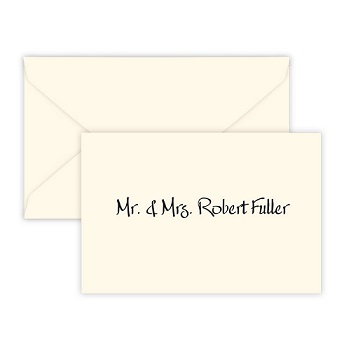 Our gift enclosures come with a perfectly fitted envelope that's made out of the same paper that the enclosure is made with. Choose classic embossing or a colorful raised-ink.
As you see in the examples above, you can choose a monogram, your name or even a holiday motif.
Gift enclosures present an amazing value, too. For the price of three or four greeting cards, you can own a year's worth of enclosures.
See the entire collection here.