As we near the end of the school year, it's time to think about how to thank your children's teachers. Choosing teacher gifts might feel challenging: how do you thank teachers for all their hard work–and during a pandemic year, no less?
And let's face it, this pandemic has been really rough on teachers. Teachers have been asked to teach under extremely difficult conditions. This article from the AARP claims that one in four teachers was at risk for severe symptoms from COVID-19. And teacher well-being — like for many of us — has been negatively impacted by the pandemic, according to this article by Psychology Today.
Add in the extra workload of adapting their teaching to an online environment, and you've got an education workforce struggling to hold it all together.
Here are some of our favorite teacher gifts:
Easy, Efficient and Affordable Teacher Gifts
Family and Friends 8-Tablet Set: This is our go-to gift when purchasing gifts for multiple people at a time. If your high schooler has 8 classes, you can create 8 distinctive gifts for under $5 each. If you have two kids in grade school, it's perfect, too. Throw in a tablet for the art or music teacher or school receptionist. Embossed Graphics also makes an 8-tablet set in this Santa Cruz design.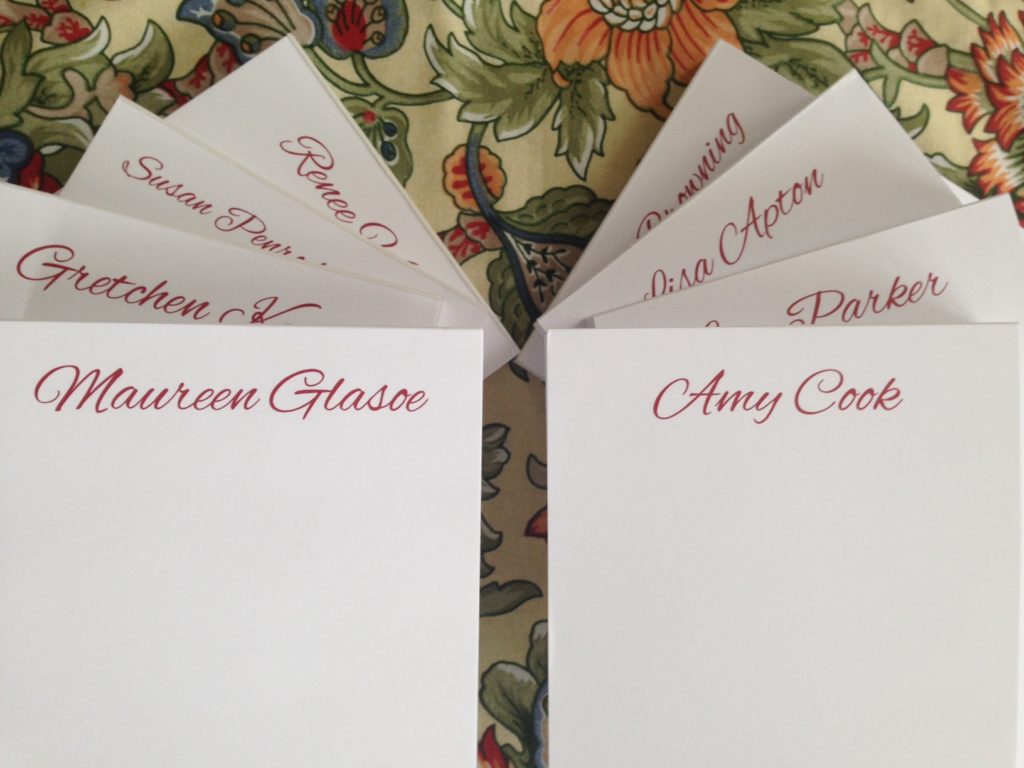 Special Teachers Who Went Above and Beyond
Colonial Note: For a very special teacher — perhaps one who helped your child deal with anxiety during the pandemic — choose stationery, such as the Colonial Note. We find that a name personalization might be easier than a monogram; you won't have to dig around for the teacher's middle initial.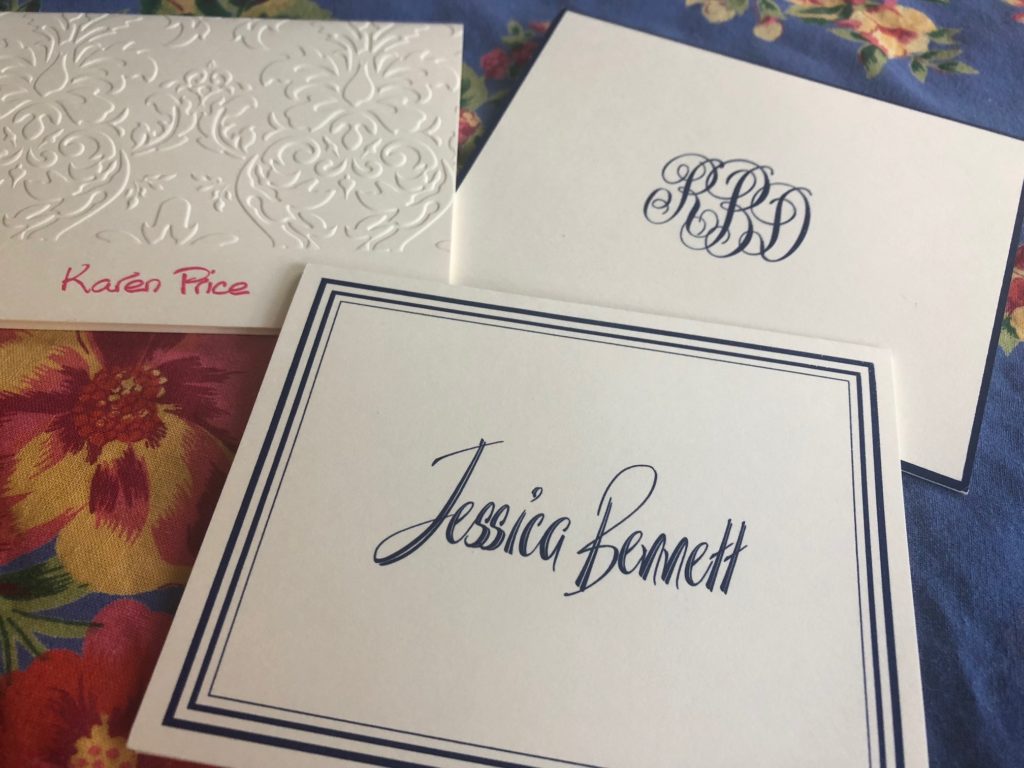 Traditional Gift, Including the Apple
Apple Memo Square: This adorable memo square is perfect for a teacher's desk. Teachers will appreciate it, whether they work from home or their classroom.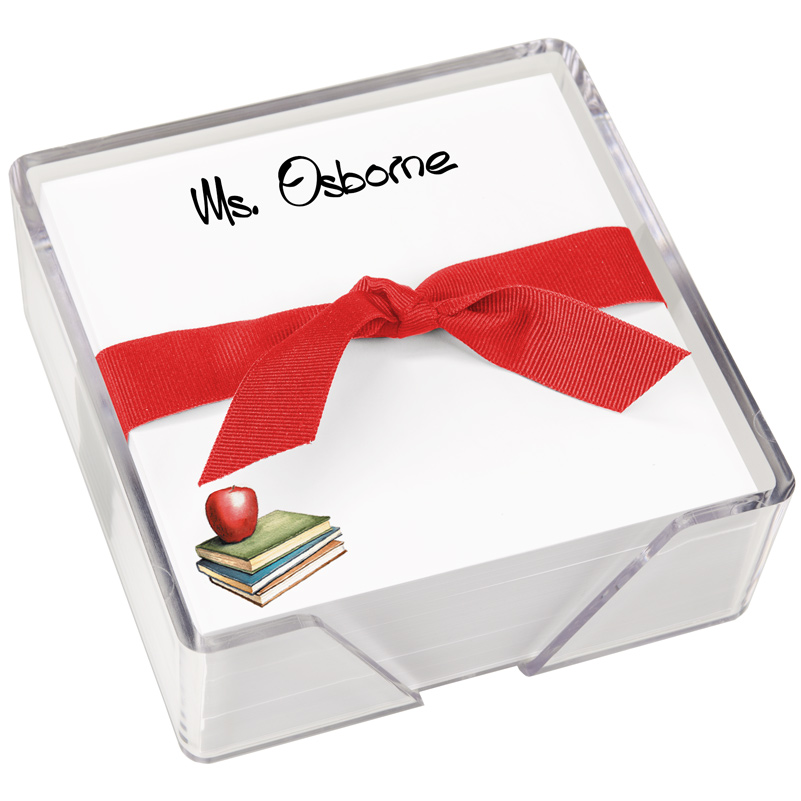 Sweet Gift for Math & Science Teachers
Teacher Glass Ornament: And for a math or science teacher, this cute keepsake ornament might be just the thing.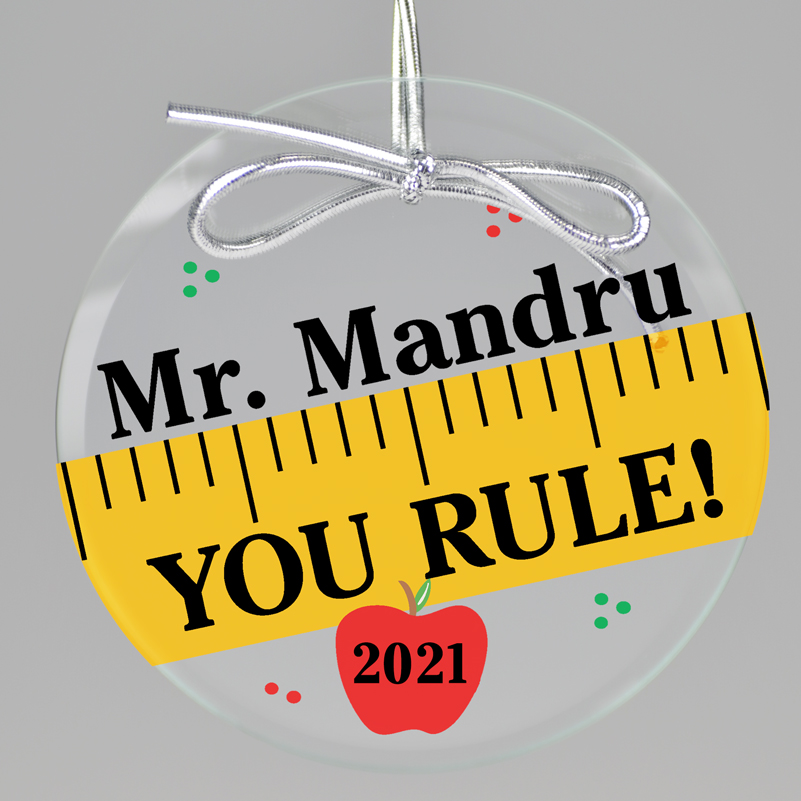 Humorous and Heartfelt Teacher Gifts
Fortaleza Stemless Wineglass & Gift Card: A coffee shop gift card is a popular gift, but often a teacher appreciates other beverages. Give a gift card to a nearby beverage depot or wine shop, along with a personalized wineglass.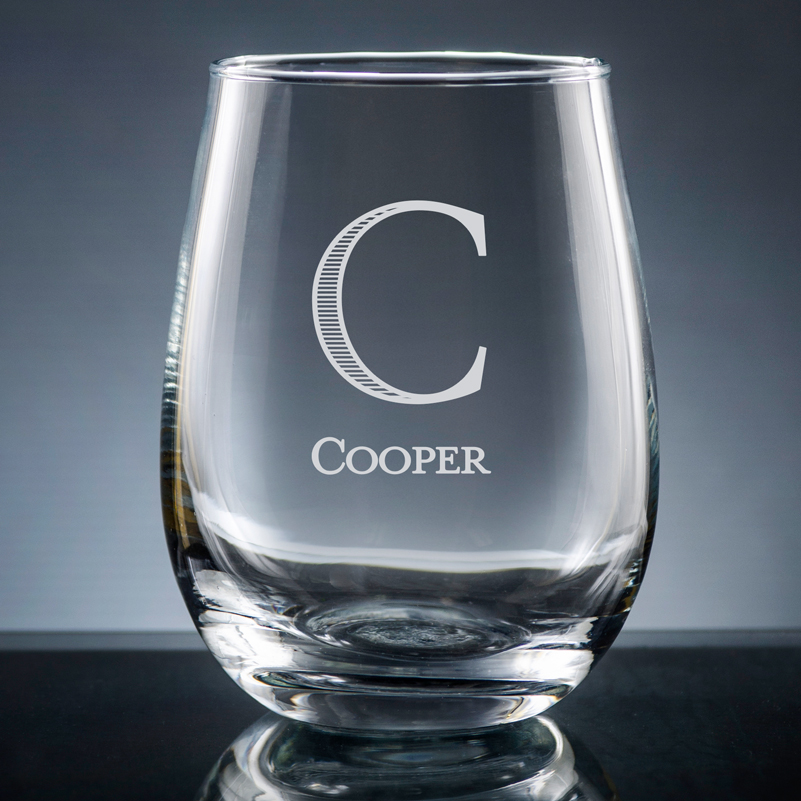 It's been a long, hard school year. We're all doing our best– students, teachers, parents, administrators. Remember to offer each other a little grace, along with gratitude.
And remember to buy local! Use our store locator to find and visit your nearest Embossed Graphics retailer. Please buy local to keep people employed and pay local taxes. Your purchase of Embossed Graphics stationery not only enriches your lifestyle, it enriches your community.