Sometimes it can be puzzling where to start writing on a folded note. Outside, inside, top, bottom? So many choices! There are four panels, and it can be confusing for a reader to follow writing that hops from one side to the next. Arrows and numbers can help, but if you know the etiquette, you can get it right without confusing your reader.
Here's the definitive guide to writing on a folded note. (Some people call these notecards or foldover notes.)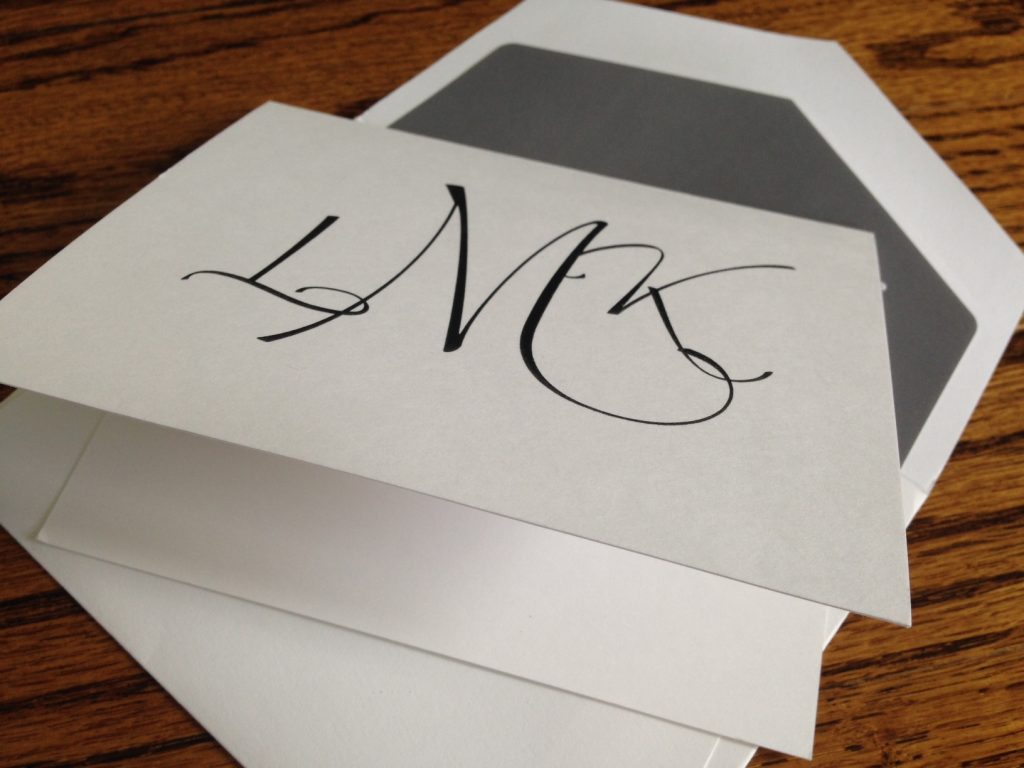 Traditionally, if you simply have a blank sheet of paper folded in half, begin on the front side, at the top of the fold. You continue writing at the top inside edge of the paper until you finish, as shown below.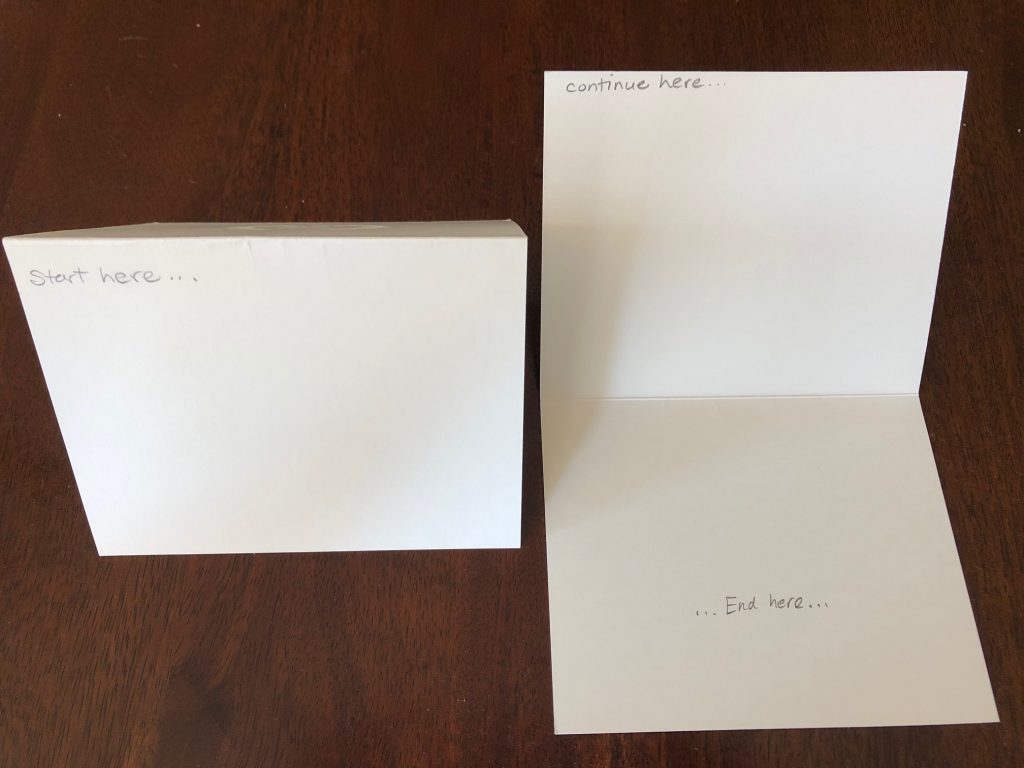 However, most people use a folded note with a design on the front, and if that's the case, you should start writing on the inside of the note. Why mess up a pretty design on your stationery? It's the first thing your correspondent sees when they take it out of the envelope. You want to make the best impression you can.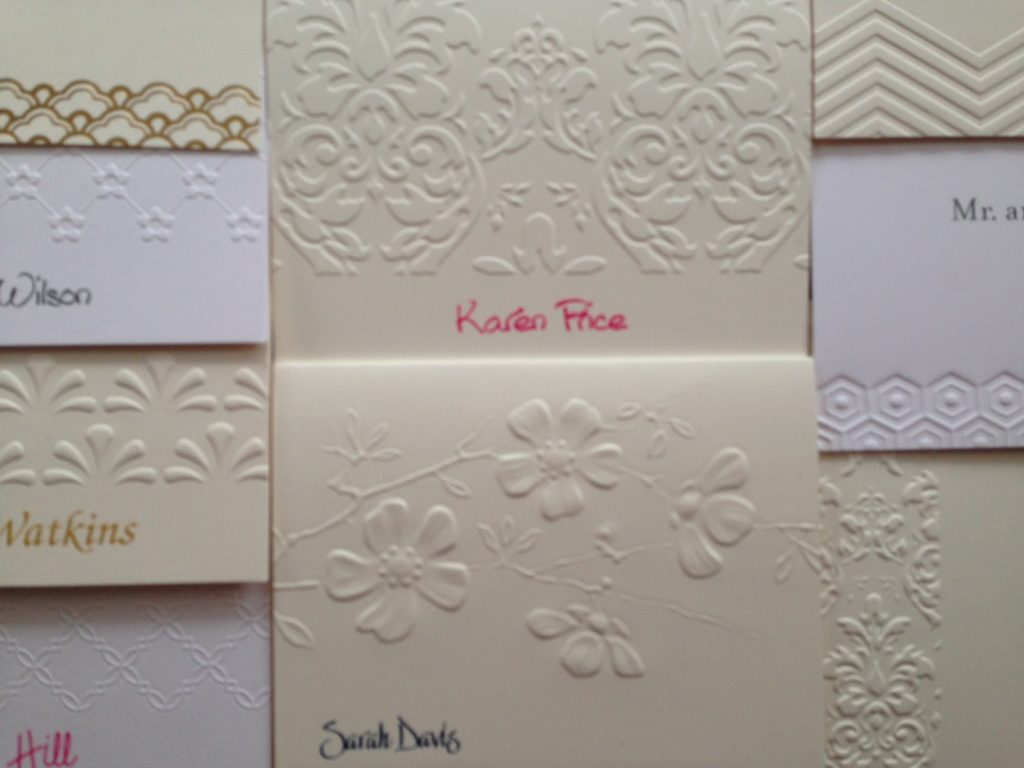 So, you have two options for starting your writing. Whichever you choose depends on long of a message you want to convey.
Option #1: If you just want to write a few words, then begin writing under the fold. The idea is to say what you need to say, including your signature, in one single panel.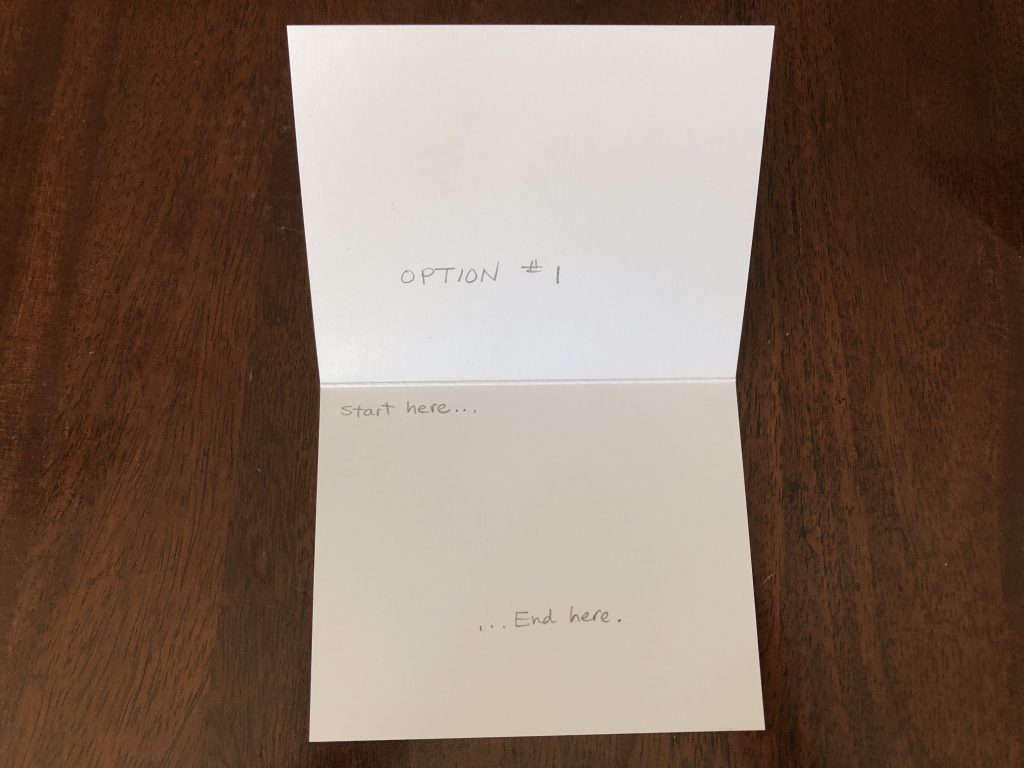 Option #2: If you have more than half a page to write, then begin at the top edge of the paper. If you need the fourth (back) panel, you can use it to finish your note. Starting at the top edge lets the reader skim the paper without having to flip it multiple times.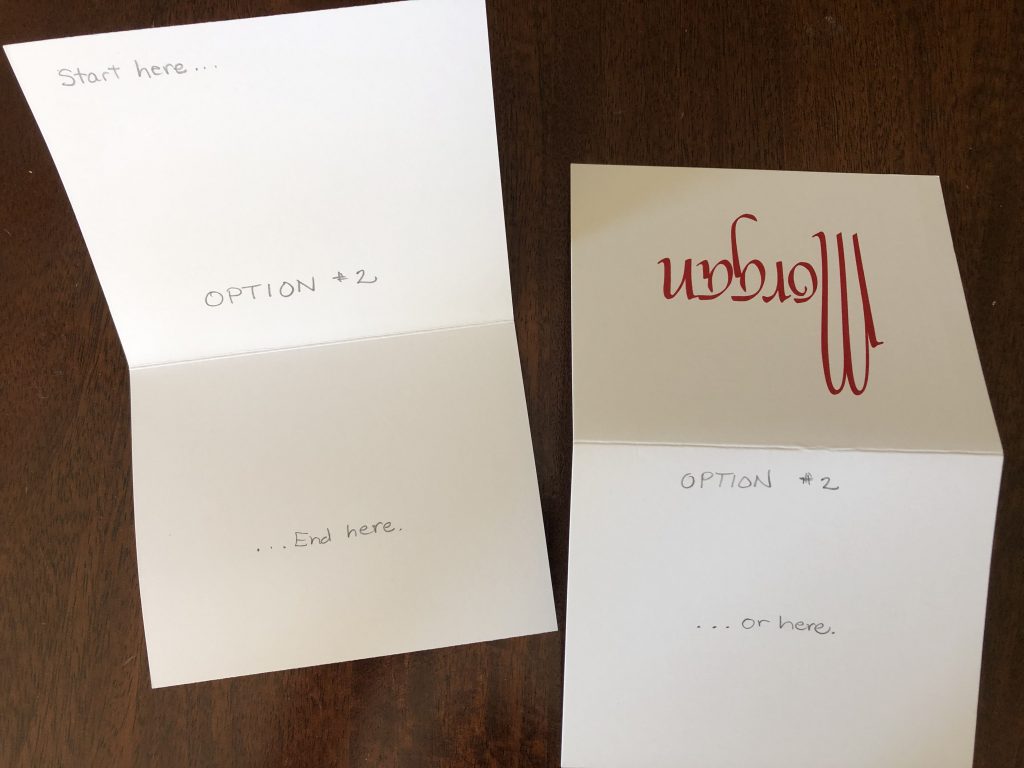 Looking to update your stationery wardrobe? Check out our best-selling folded notes. Or, see our new releases section for the latest new designs. (Friendly note: New stationery is mixed in with other new items, so you may need to scroll a bit to find new stationery designs.)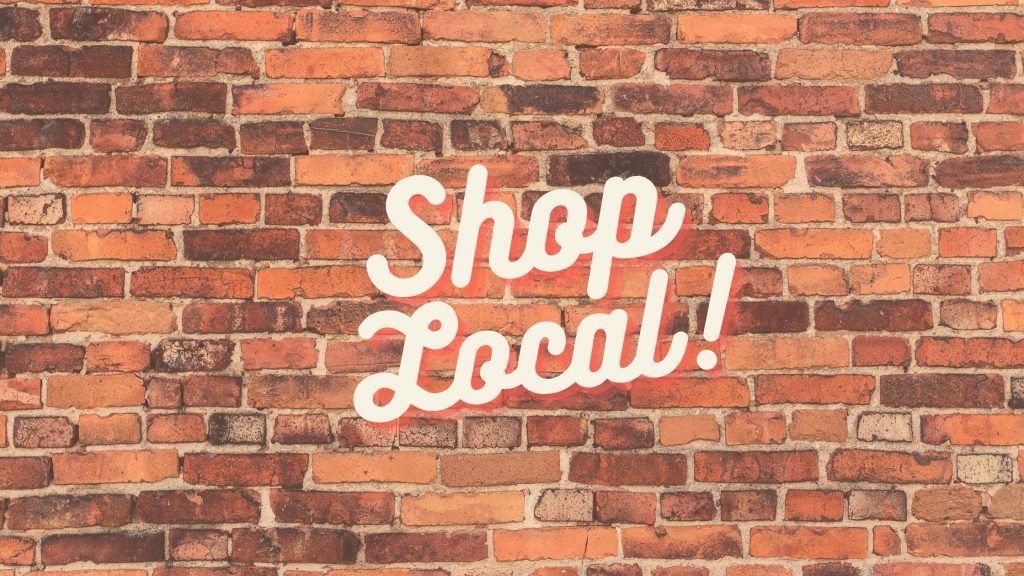 And remember, you can find Embossed Graphics stationery at your favorite local stationery store or gift shop. Shop local to support your town's economy! You're helping a local business owner provide jobs to your community. When you choose to shop in your town, you're also supporting a source of community and connection for everyone. Check out our store locator to find an Embossed Graphics retailer near you.