Late summer is a popular time to vacation, and often we do it by staying with friends and family. If you have friends with a beach house or a summer cottage, lucky you! It's enjoyable to share time at someone's home to which they've graciously invited you. Here's how to thank weekend hosts, so you'll be invited back again.
Arrive ready to enjoy yourself
This may be obvious, but be your most relaxed, patient and accommodating version of yourself while visiting. Be flexible according to your host's stated preferences and follow their rules. No one likes a crabby or inconsiderate guest.
Bring a host or hostess gift
Sometimes flowers are hard to transport if you are coming a long way. Kitchen items are a traditional choice. Try tea towels, a package of good coffee or tea, a set of personalized coasters, a personalized cutting board, or a set of stemless wineglasses and a bottle of wine.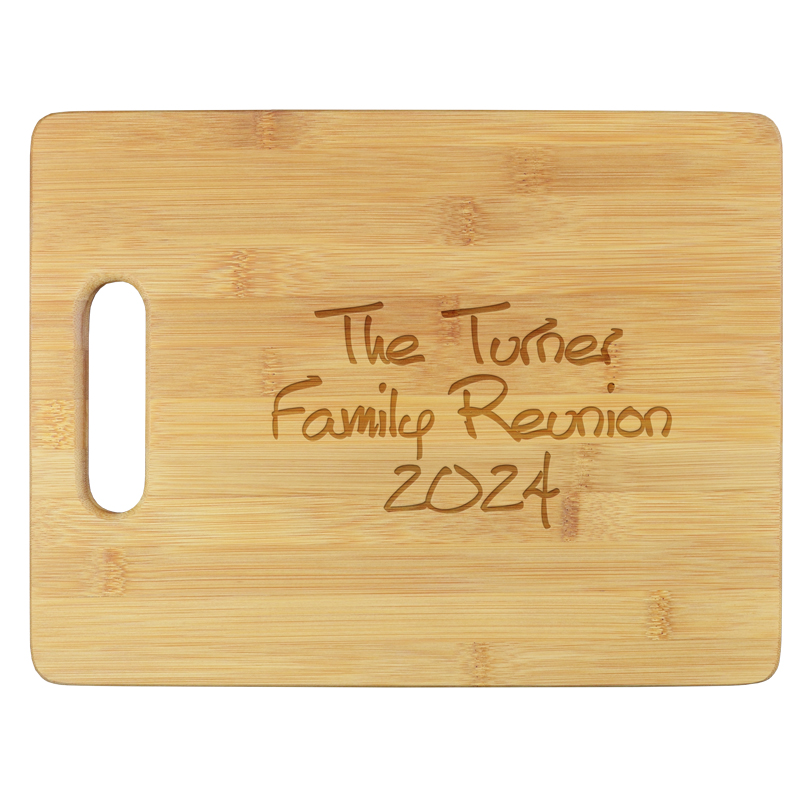 Bring gifts for the children, if your host has them
Coloring books, bubbles, sidewalk chalk or beach toys are perfect. Personalized stationery or journals are also good options.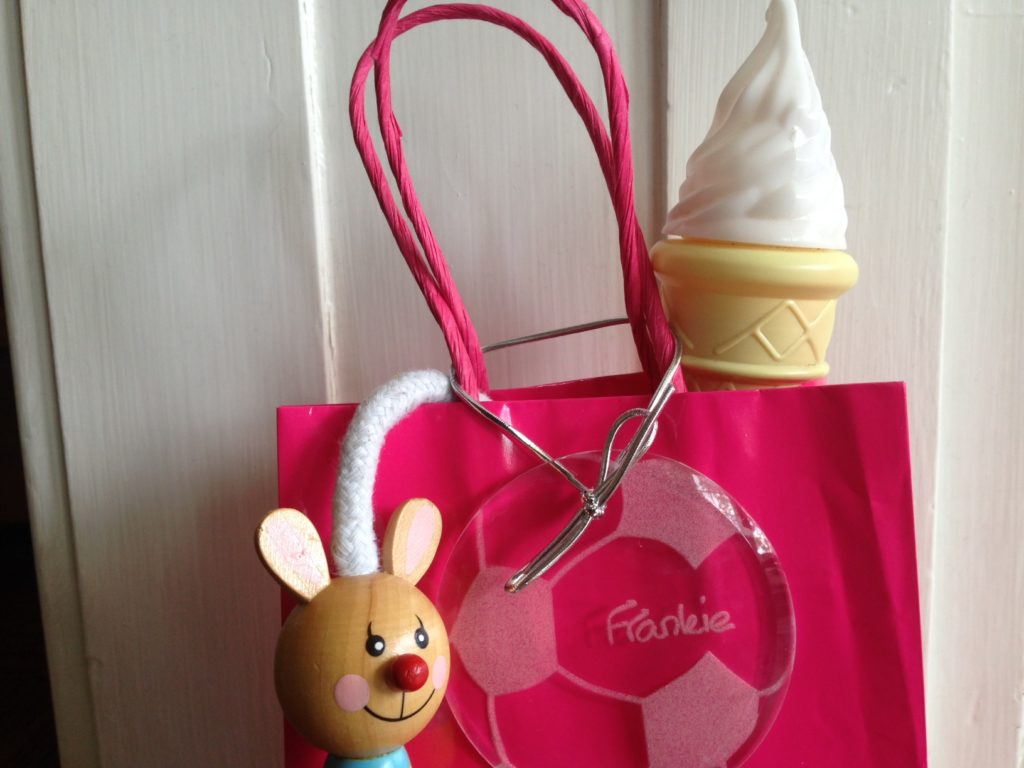 Host a meal
If you're staying more than 2 days, order in take out and pay for it, or take the hosting family out to a restaurant meal. Coordinate these arrangements before you arrive, so your host doesn't purchase and waste extra food.
Write a thank you note within a few days of your visit
The best way to thank weekend hosts is to note any fun memories or moments — times when you had a good laugh, or did something particularly unusual or exciting. If it was a quiet, relaxing visit, express how much you appreciated the downtime. You also might describe how cozy or beautiful their home is. "Thank you for the relaxing stay in your cozy lake cottage. That view is amazing and my guest room was outfitted so graciously."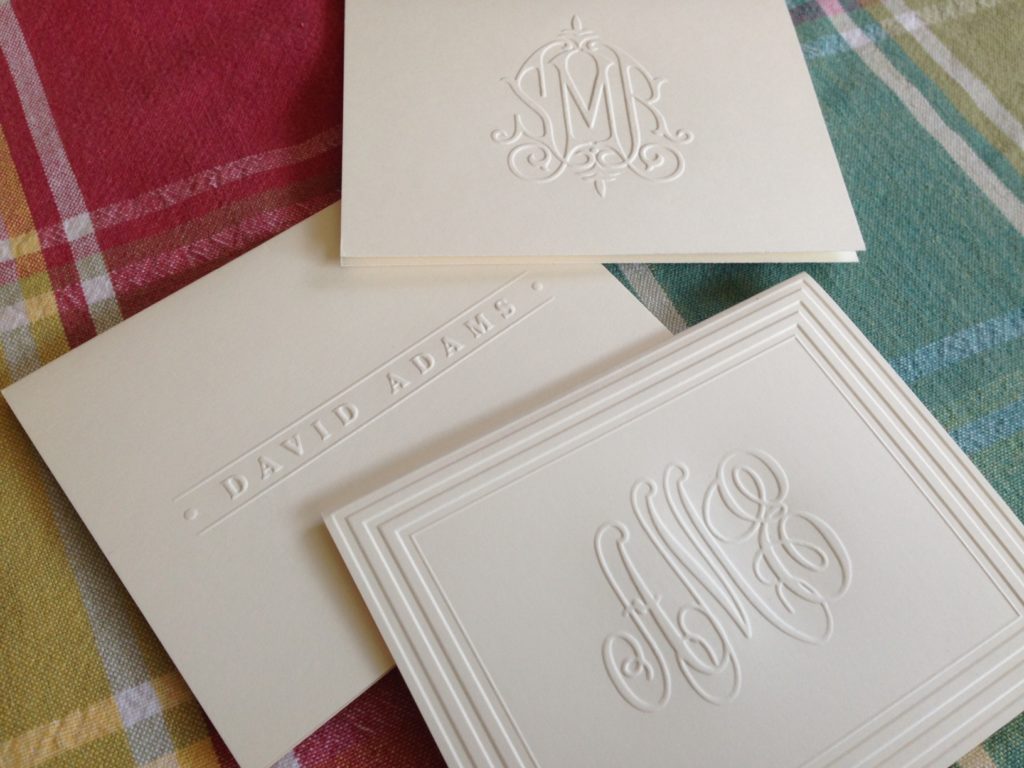 When writing thank you notes, of course you'll want to use your best stationery. Try the Embossed Henley Grand Monogram Note.
And remember to buy local! Use our store locator to find and visit your nearest Embossed Graphics retailer. Please buy local to keep people employed and pay local taxes. Your purchase of Embossed Graphics stationery not only enriches your lifestyle, it enriches your community.