You've been invited to a dinner party at the home of a close friend, new neighbor or work colleague. You know it's a lot of work — the cleaning, the cooking, more cleaning. What's the best way to respond to this generous and gracious meal? There are several options. None are obligatory. See what feels right to you.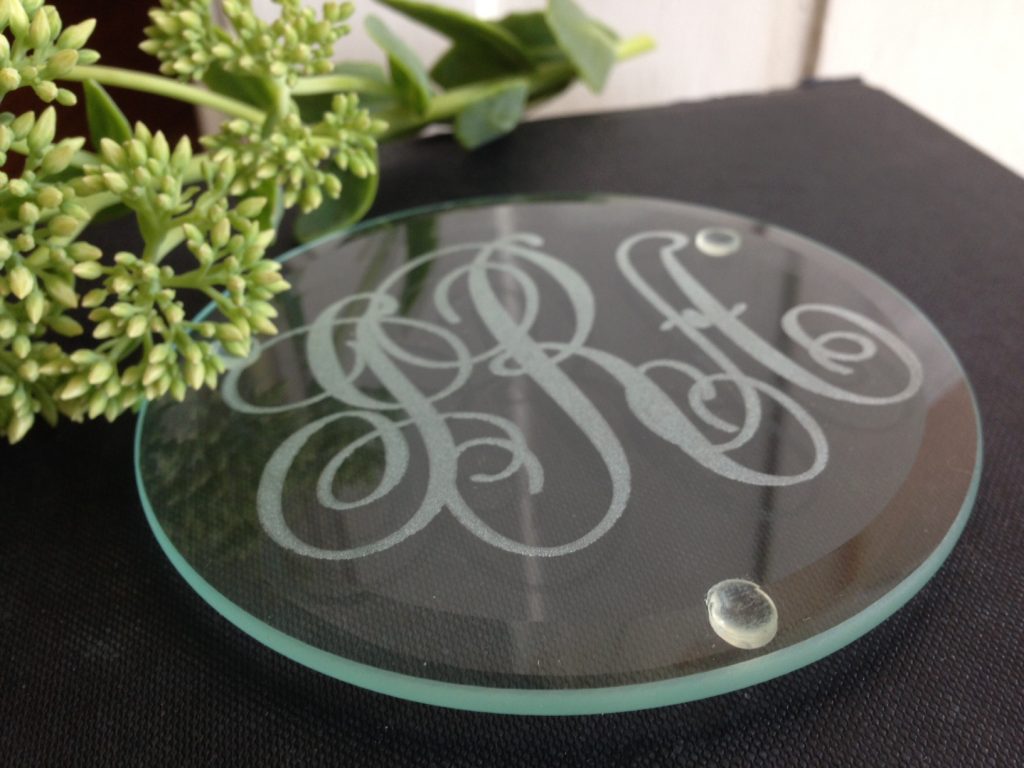 Bring a host/hostess gift
It's lovely to arrive with a bottle of wine, a six-pack of craft beer or other spirts. Or, bring some other kind gesture. A friend brought me a beautiful mason jar filled with fresh cut herbs from her garden. It made a fragrant centerpiece for the table. I've brought daffodil bulbs ready for planting to a fall party hosted by a family with young children. Other options include something for the kitchen: a pretty tea towel or set of coasters. I've even heard of guests bringing a few bagels and cream cheese for their hosts' breakfast the next morning. Tuck this personalized cutting board into the bagel bag.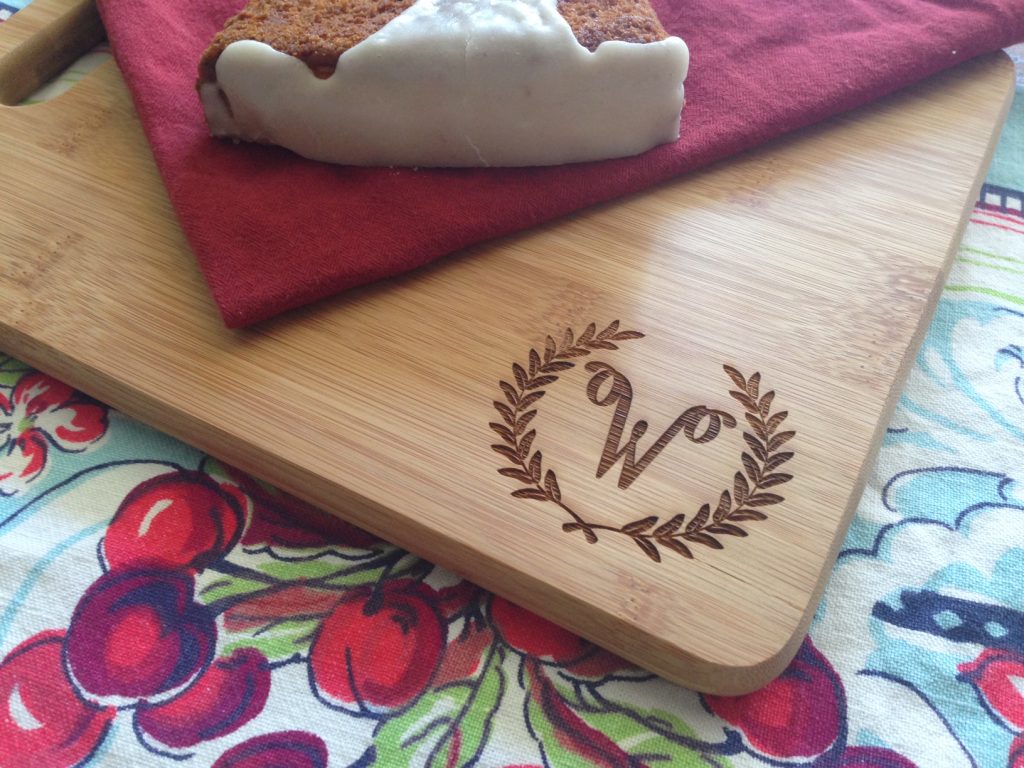 Follow up with a handwritten thank you note
A time-honored tradition is to send a handwritten thank you note the next day. In the note, thank your gracious hosts and perhaps refer to a highlight or two from the evening. You could meniton the delicious food, warm and inviting home, interesting mix of guests…whatever seems sincere and appropriate. Of course, you'll want to choose a pretty folded note or correspondence card.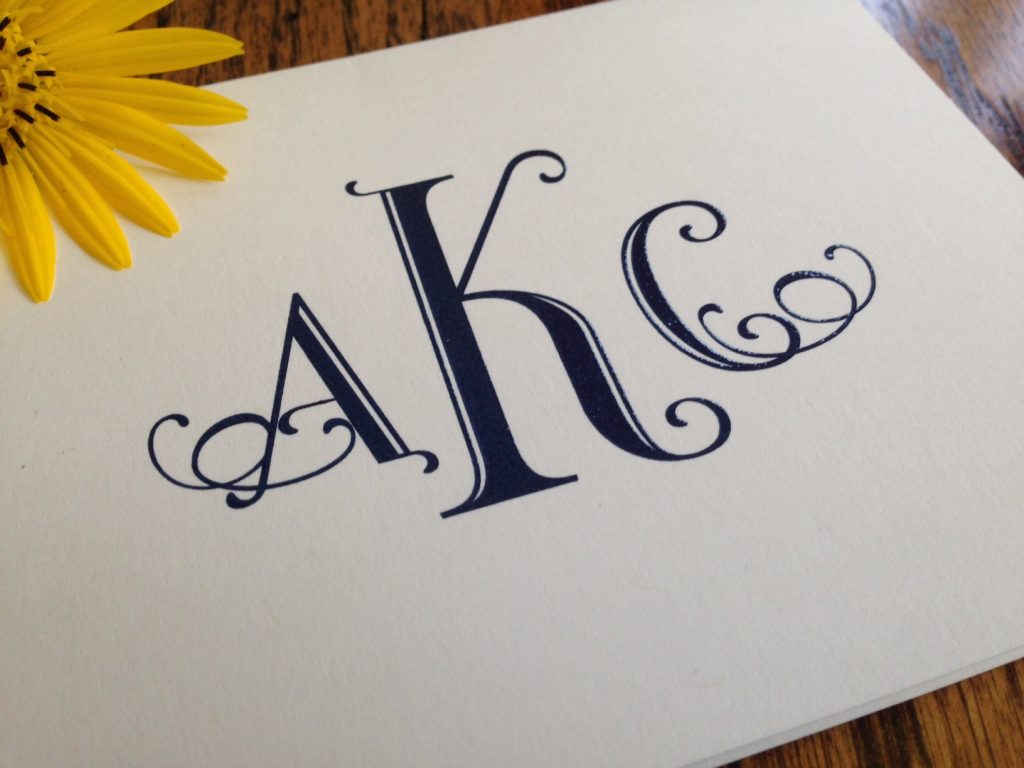 Send flowers or a photo
Another option would be to send a flower arrangement the next day — something simple and not too fussy or aromatic, in case the hosts' olfactory senses are on overdrive due to a hangover. You could text them a few photos from the evening, but better yet, print one out, frame it, and send it. They'll remember your kindness — and the night's festivities — for a long time to come!
Other tips
Don't bring anything to the dinner party that requires a lot of work on your hosts' part, such as a complicated food dish that needs cooking or a party game with lots of complex rules, for example, unless it's a potluck or the hosts have asked you to bring it. They are managing a long to-do list, as well as wanting to welcome guests at the door, mingle and otherwise enjoy their own party.
If you decide to bring a box of chocolates or other dessert-y type dish, be clear if the treats are for the hosts post-party or for the party itself. You can indicate on the box: "To help you recover from the party." "For sharing tonight, if you wish."
Don't bring anything large that needs to go in the refrigerator — there may not be room!