A monogram is marvelous. It's modern. It can even be magnificent. What does a monogram mean to you? Here at Embossed Graphics, we've been monogramming stationery for nearly 50 years. Stationery designs come and go, but monogrammed stationery is perennially in style. In fact, over the past several years, it feels like monograms are gaining in popularity. Why is that, and what does the monogram mean to us?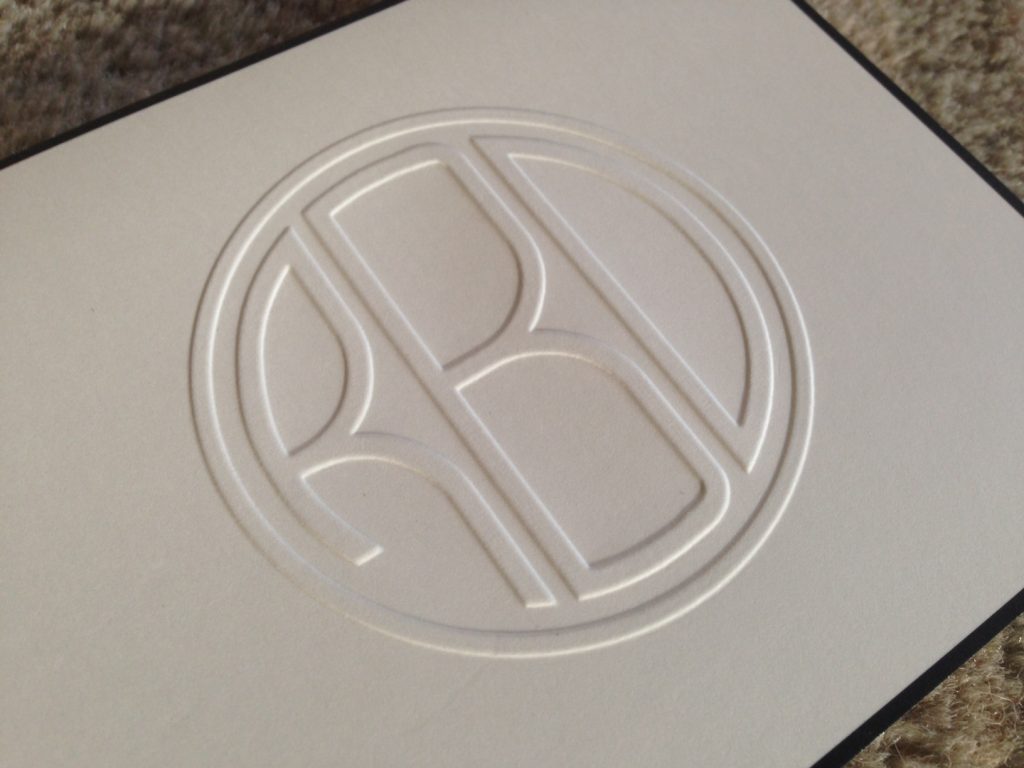 A signature of personality
Although it can be two letters, the most common form of a monogram is three letters: the first name initial, the last name initial and the middle initial. With 26 letters in the alphabet, that means there are 26 x 26 x 26 possible letter combinations, or 17, 576 letter combinations. I don't know about you, but I don't think I know that many people. So in other words, your monogram is very likely unique among your acquaintance. You may know 12 other Nicoles and 15 other Mikes, but chances are, you don't know other JCK's or FLR's. And if you find a lettering style (or two or six) that you love, it's another kind of signature.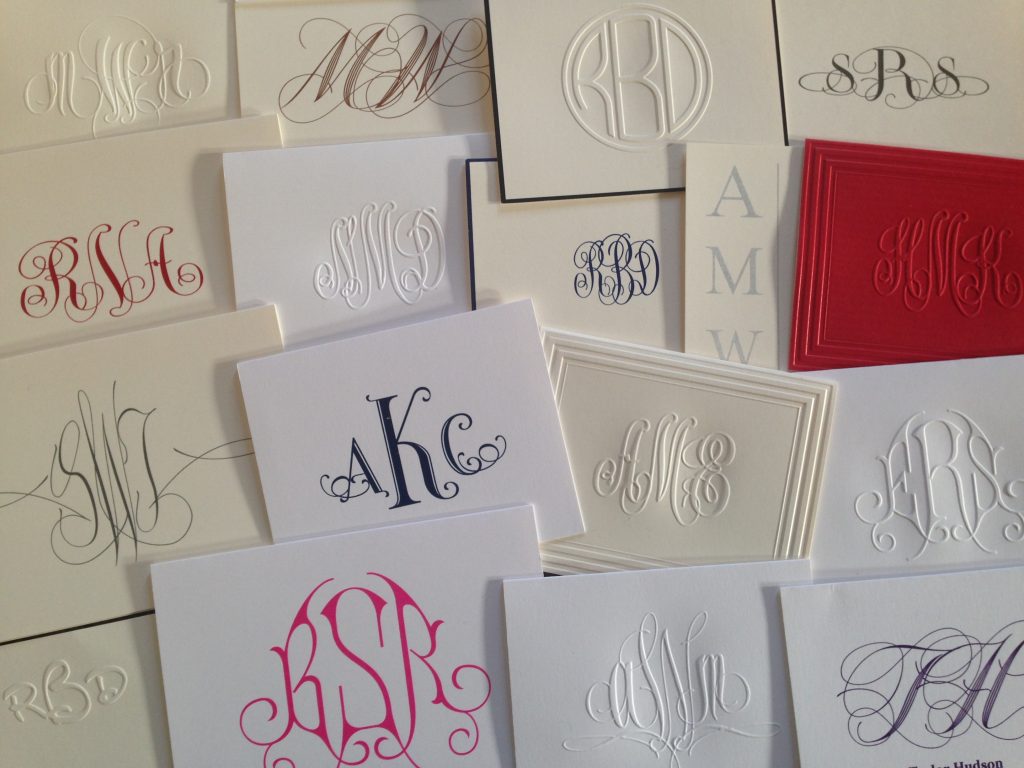 A human touch
In our modern day culture that is digitized, easily duplicated, complicated and busy, we crave that hand made touch. Social media reproduces a million copies in an instant. But a monogram is a mark of hand-crafted tradition. Typographical experts create a monogram. And craftspeople apply it. We emboss it on paper, embroider it on linen, and engrave it on glass. It's tactile. If formed and applied correctly, a monogram has a rich texture and beautiful shape.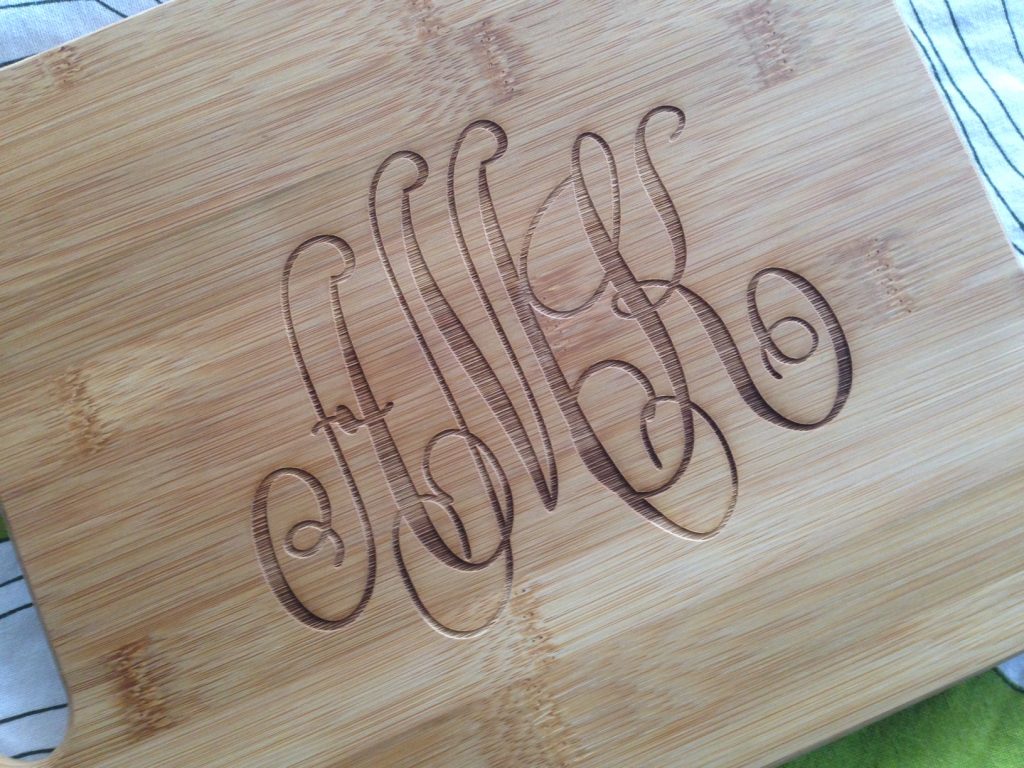 A taste of luxury
Monograms are a treat. Why? One of the most powerful historical meanings of the monogram that still persists today is a mark of royalty and celebrity. A set of monogrammed coasters is a small indulgance. An engraved wineglass with our initials on it is a taste of luxury. When we decide to purchase personalized stationery rather than plain, we rise out of the mundane. It feels special and unique.
The modern monogram is here to stay. Explore our large collection of monogrammed stationery, notepads, party napkins and home decor.