These days, many couples have to change their wedding date because of COVID19 social distancing rules or an illness in the family. If you're in this situation, you need to alert your guests as soon as possible. Living during the pandemic is difficult enough…it's doubly hard when you're trying to plan the wedding of your dreams. But it doesn't have to turn into a nightmare! Read on to learn what to do.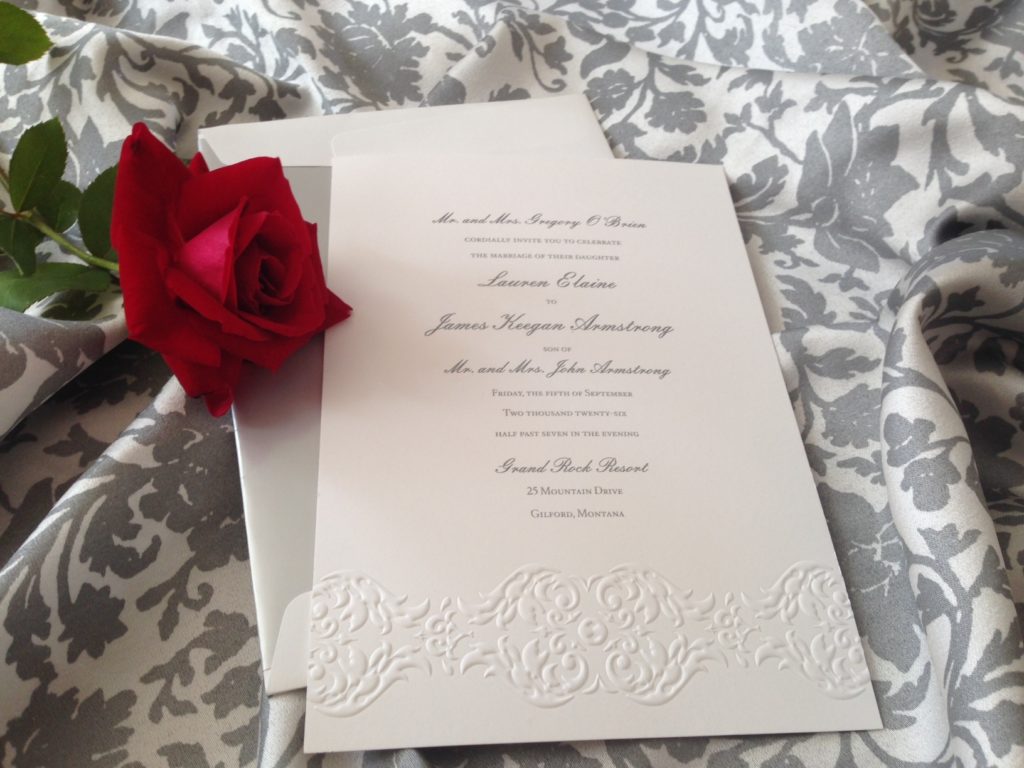 You may have already readjusted your plans. Maybe you had a huge shindig in mind…but now you have a micro wedding. Good for you! It's less expensive. Silver linings, right? Maybe you really wanted a destination wedding, but because of travel restrictions, you have opted for a hometown wedding.
But what happens when you've already ordered — or even sent out — your invitations, and you need to change the date because your mom is in the hospital or there are new restrictions on gatherings in your town? Take a breath. The good news is: you have options.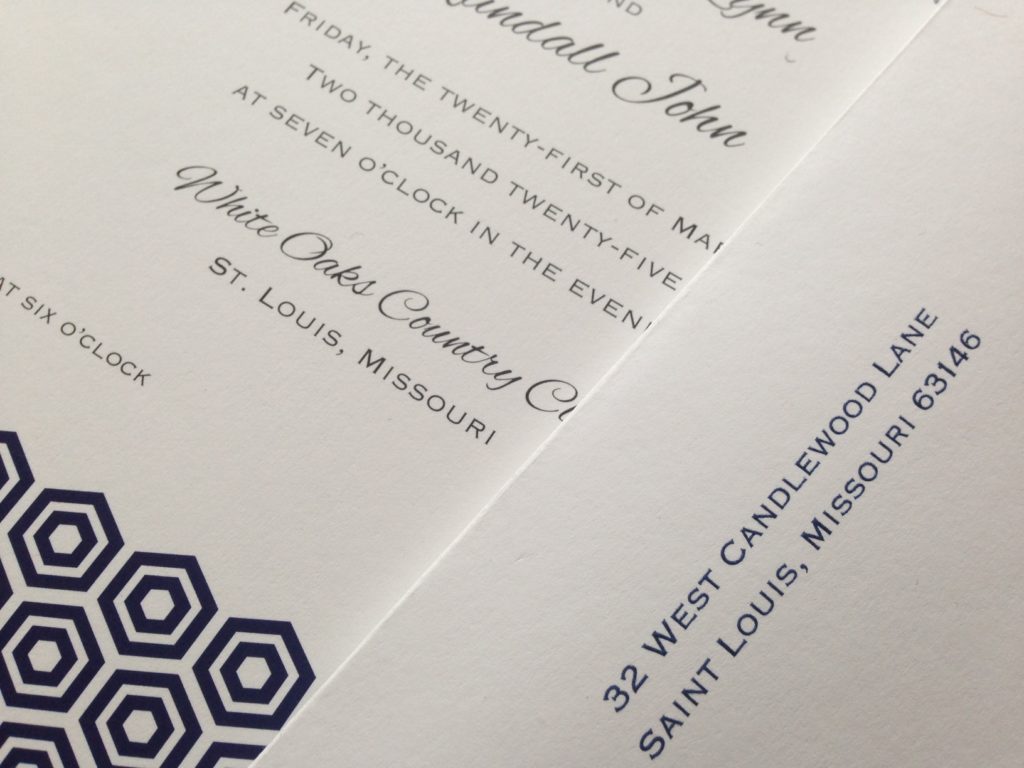 Call your guests
If you have a micro wedding (or minimony) with only a select number of guests, it may make sense to simply call or text them to let them know you are changing your wedding date.
Include a printed card
If you have ordered your invitations but haven't mailed them yet, order a simple card and insert it into the invitation envelope. It could say: "The wedding date has been changed from February 27 to April 24."
Send a new announcement
Having a large wedding? If your invitations are already printed and mailed, have a new announcement printed and send it to the same list. You can use the same lettering style, paper and design as your wedding invitations. It could say: "The wedding of Ms. Sarah Smith to Mr. Kyle Lee has been postponed to November 23." If you choose, you can list the reason at the beginning: "For everyone's safety," or "Due to illness in the family,"
Ink it neatly
Are the invitations ready for mailing? This is a good option if your budget is tight or if you are trying to be environmentally friendly. You'll need to have good handwriting and a good pen. Simply carefully cross out the date and ink in the new one.
Changing your wedding date, while unpleasant, can be necessary during these times.
And you can always look on the bright side…a postponement gives you a little more time to prepare, or even make upgrades. You might find your wedding date is now in a whole new season, with different flowers or color schemes to choose from.
Want to see Embossed Graphics' gorgeous wedding invitations? Ask for the Silver Leaf Invitation Album at your favorite local stationery store or gift shop. Use this link (https://www.embossedgraphics.com/where-to-buy.php) to find and visit your nearest Embossed Graphics retailer. Please buy local to keep people employed and pay local taxes. Your purchase of Embossed Graphics invitations not only enriches your lifestyle, it enriches your community.